Amy Usborne Brayshaw
Amy Usborne Brayshaw is a senior civilian at the Navy Clothing and Textile Research Facility (NCTRF) where she led the Organizational & Protective Clothing Team, and held the Navy's Technical Warrant for General Purpose Organizational Clothing. In 2022, she was competitively selected for the Department of Defense (DoD) Defense Senior Leader Development Program (DSDLP). She is a graduate of the AY23 Resident Class at the U.S. Army War College.
DRESSED FOR SUCCESS: UNIFORM DEVELOPMENT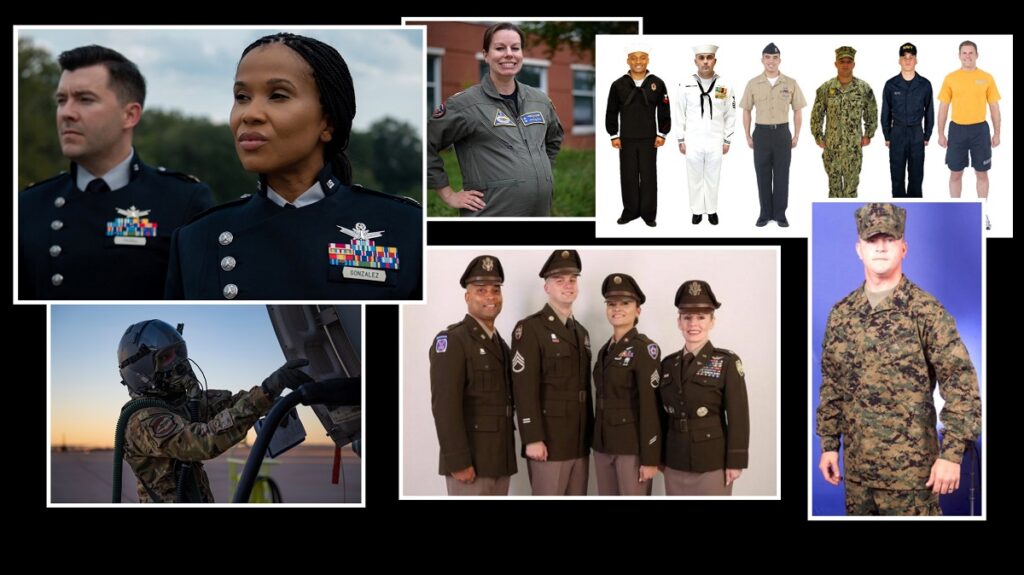 The United States Department of Defense spends a great deal of time and resources developing uniforms. The...