MARI EDER, Author, Expert in Public Relations and Strategic Communication
Major General Mari K. Eder retired from the U.S. Army in May 2013 with 36 years of dedicated service to the nation. She consults, advises, and speaks frequently at colleges and universities on communications and leadership topics. Mari has an established record of scholarship, research, and publishing. Her book, Leading the Narrative: The Case for Strategic Communication, is used in a number of university communications courses.  She is the author of case studies and articles on military ethics, leadership, and strategic communication.
WAR ROOM Releases by Mari Eder:
---
FRANK JONES, Professor of Security Studies, U.S. Army War College
Dr. Frank L. Jones holds the General George C. Marshall Chair of Military Studies. A retired career member of the Senior Executive Service, he served in several high-level positions in the Office of the Under Secretary of Defense for Policy, including Deputy Assistant Secretary of Defense for Special Operations Policy and Support, and Principal Director for Peacekeeping and Humanitarian Assistance. The latter position entailed the development and implementation of peacekeeping and humanitarian assistance policy and operational support in various geographic regions, including Africa. He received his Ph.D. from the School of Government and International Relations, Griffith University, Queensland, Australia.
WAR ROOM Releases by Frank Jones:
---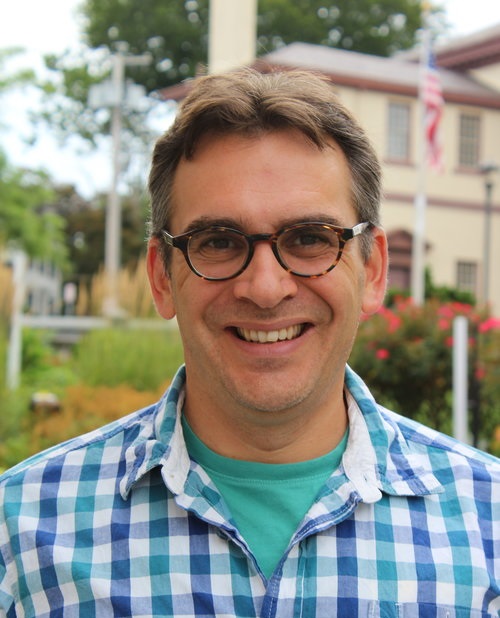 MICHAEL S. NEIBERG, Professor of History, U.S. Army War College
Michael S. Neiberg is Professor of History and Chair of War Studies at the United States Army War College in Carlisle, Pennsylvania. His published work specializes on the First and Second World Wars in global context. The Wall Street Journal named his Dance of the Furies: Europe and the Outbreak of World War I (Harvard University Press) one of the five best books ever written about that war. In October 2016 Oxford University Press published his Path to War, a history of American responses to the Great War in Europe, 1914-1917 and in July 2017 Oxford published his Concise History of the Treaty of Versailles. In 2017 he was awarded the Médaille d'Or du Rayonnement Culturel from La Renaissance Française, an organization founded by French President Raymond Poincaré in 1915 to keep French culture alive during the First World War.
WAR ROOM Releases by Michael Neiberg:
---
TOM BRUSCINO, Dusty Shelves Editor
Thomas Bruscino is an associate professor at the U.S. Army War College. He has been a historian at the U.S. Army Center of Military History in Washington D.C. and the U.S. Army Combat Studies Institute at Fort Leavenworth, and a professor at the U.S. Army School of Advanced Military Studies. He is the author of A Nation Forged in War: How World War II Taught Americans to Get Along (2010), and is working on a book on the Meuse Argonne campaign and a biography of Frederick Funston. Follow him on Twitter @BruscinoTom
E-Mail: thomas.bruscino@armywarcollege.edu
WAR ROOM Releases by Tom Bruscino: