Jerry Landrum
Jerry Landrum is a 2000 graduate of the University of North Georgia and a colonel in the U.S. Army. His last assignment was with the XVIII Airborne Corps at Fort Liberty where he was introduced to data-centric operations and observed the practical implementation of JADC2. Colonel Landrum attended Kansas State University where he earned a PhD in Security Studies.  He is currently serving as a Faculty Instructor at the United States Army War College.  COL Landrum was a member of the Carlisle Scholars Program and a graduate of the AY22 Resident Course at the U.S. Army War College.
OVERCOMING THE DATA NEOPHYTE PROBLEM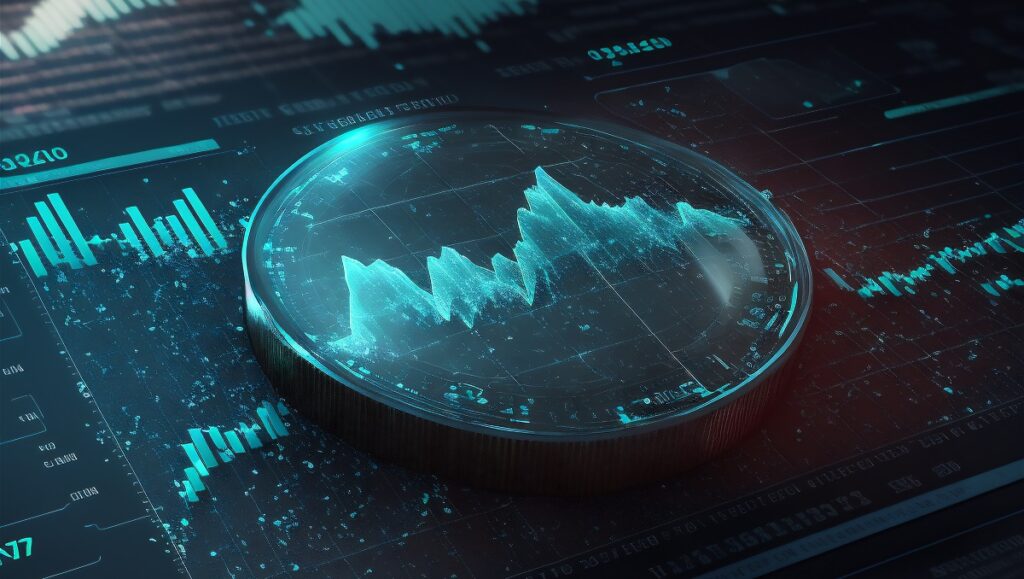 A commander was once overheard demanding, "I want metrics!" When the staff asked what he wanted measured,...