Matthew Inglis
LTC Matthew Inglis is an Air Defense Artillery Officer. Following USAWC, he will serve as the G3/5/7 for Fires Center of Excellence in support of the training, modernization, and advancement of Field Artillery and Air Defense Artillery efforts. He is a graduate of the AY23 Resident Course at the U.S. Army War College.
PROTECTION
(STRATEGIC LANDPOWER IRP PT 3)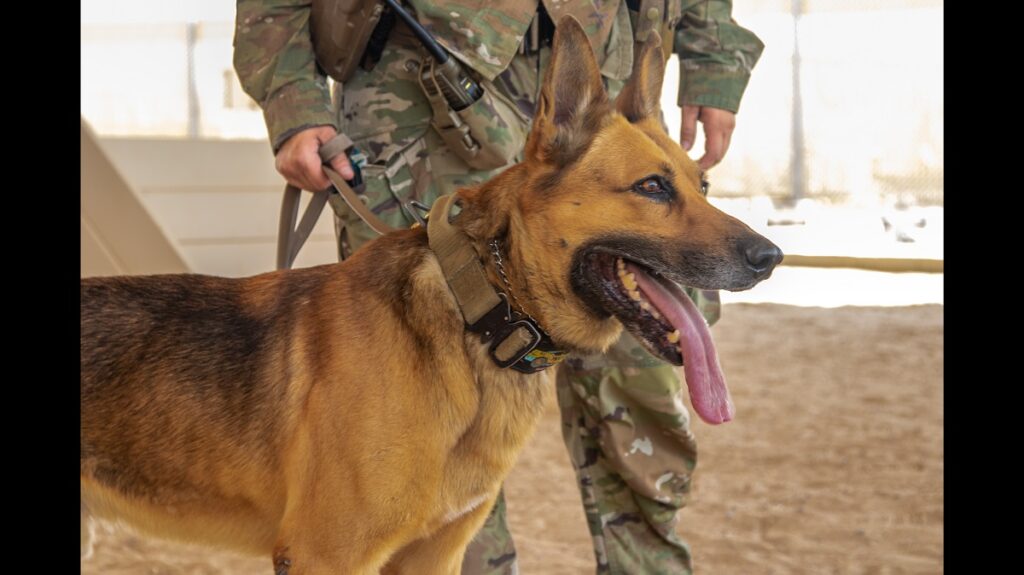 In May 2023, the War College hosted the second annual Strategic Landpower Symposium. Bringing together students, scholars...