Tanisha Fazal
Tanisha Fazal is Professor of Political Science at the University of Minnesota. Her scholarship focuses on sovereignty, international law, and armed conflict. She is the author of two award-winning books and numerous articles in academic and policy journals. From 2021-2023, she is an Andrew Carnegie Fellow.
MEDICINE, MORALE AND MUSTERING THE FORCE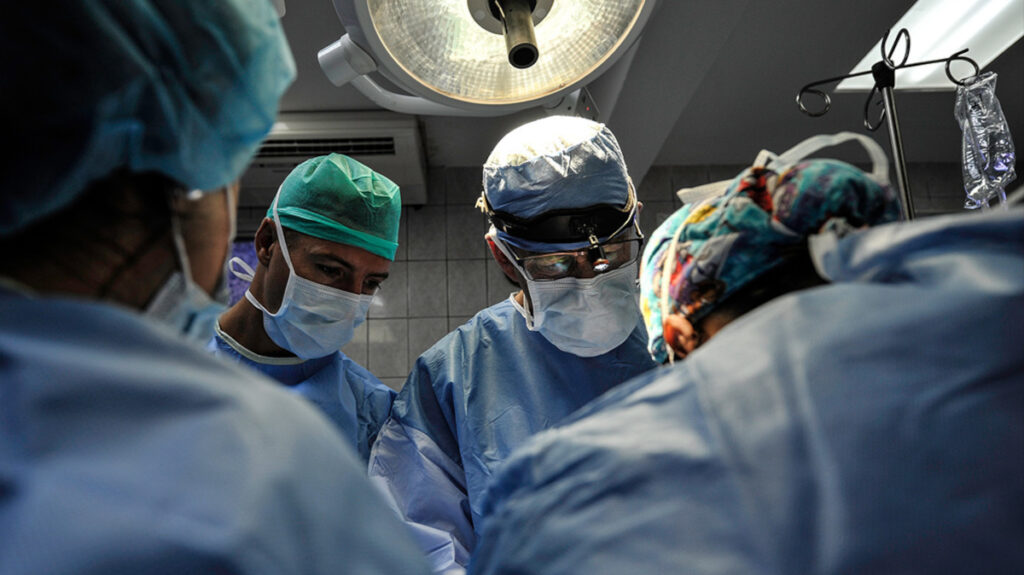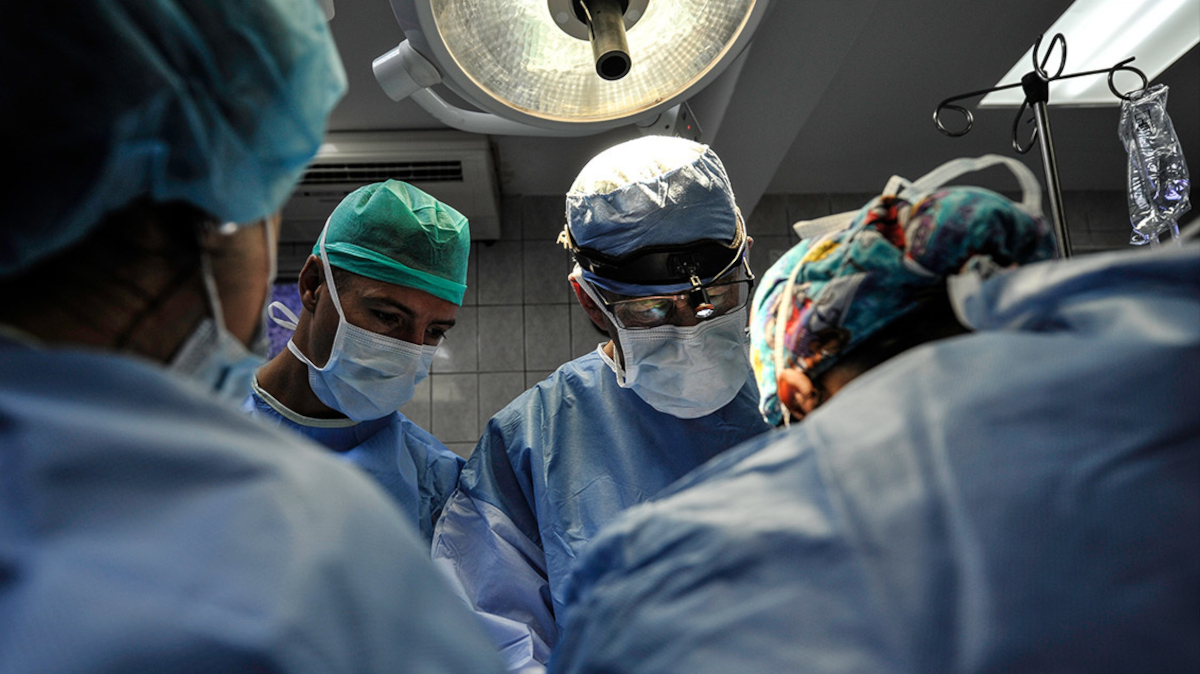 Once upon a time, a wound as simple as a scratch could lead to death. Many of...