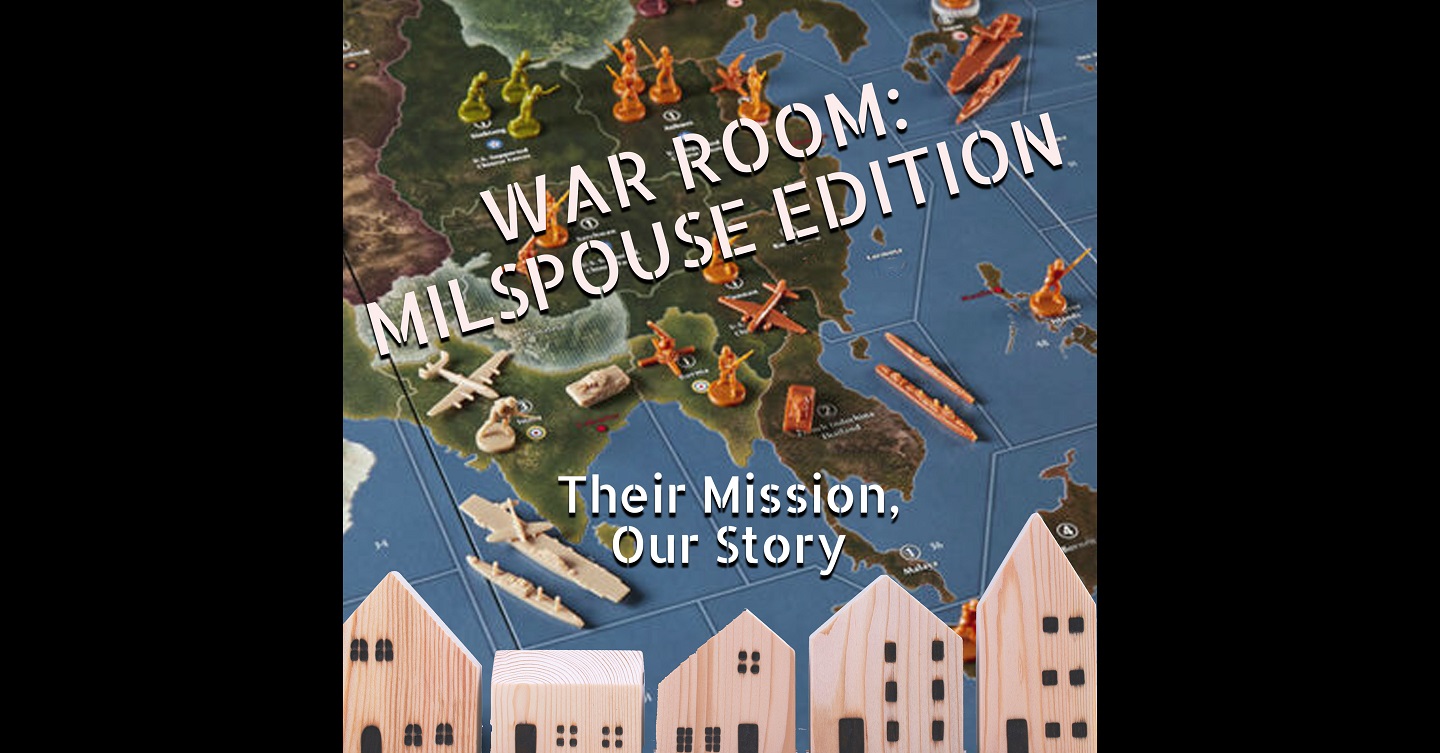 When the Army War College AY22 Spouses Group came to us with an idea for a podcast we jumped at it. This limited run series featured spouses and subject matter experts who share their expertise and experiences in issues that effect every military family regardless of which branch of service they're in.
The entire series can be found here.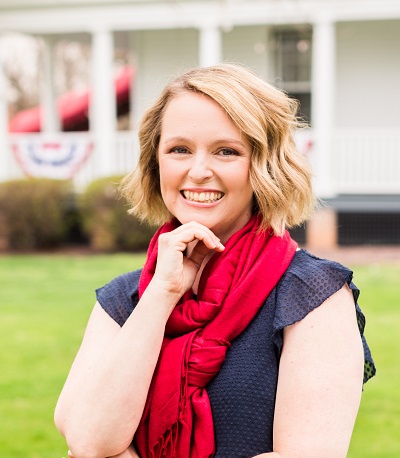 KIM MILLER, Co-project lead and outreach/guest relationship manager, writer/episode development (PCS), administrator
Kim Miller is an Army wife, a mother of three, and a dedicated community volunteer. During her family's 20-year military journey, Kim has used her educational background in communications and nonprofit leadership to benefit community organizations and mentor fellow military spouses in the United States and Germany.
---
MELANIE WILHITE, Co-project lead and outreach/guest relationship manager, administrator, writer/episode development (Employment, Volunteering, Traditions)
Melanie Wilhite is a mother of two and Army Spouse for the last 15 years. German by birth, she's adapted to military life and life in the U.S. as an avid volunteer at Army posts and the surrounding communities that her family has been stationed at over the years.
---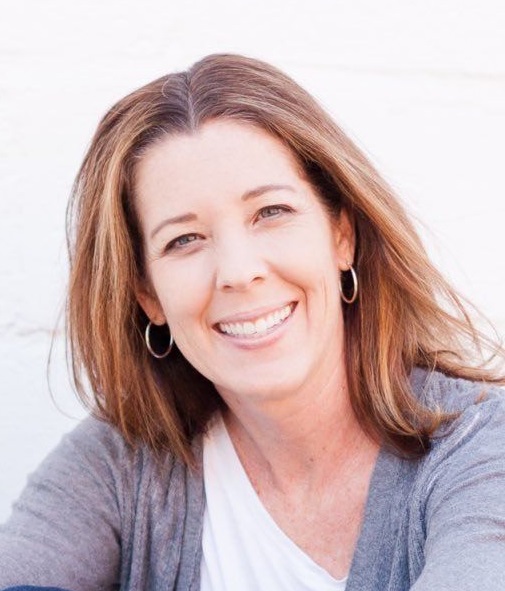 JOANIE ZIPPERER, Co-project lead, administrator, photographer
Joanie Zipperer is an Army spouse and stay-at-home mother of four and has spent the last 29 years supporting and following her husband through 15 moves all over the U.S. and Germany. She has held various volunteer positions over the years and during their travels, Joanie found a passion for photography that she recently turned into a growing business.
---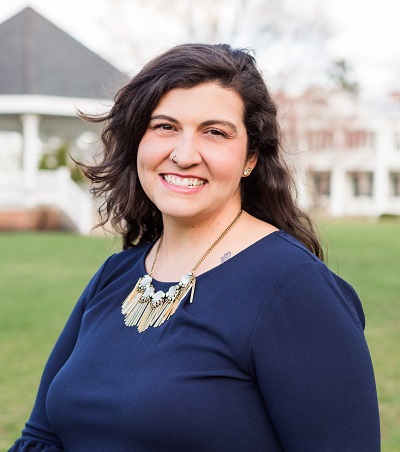 FAITH BOMAR, Co-host, writer/episode development (Traditions)
Faith Bomar is not as funny as she thinks she is, according to her loving army officer husband of nineteen years. She is the mother of four children only because it seemed like a good idea at the time and as a result of this, she has changed dirty diapers from CA to PA and on three different continents. When avoiding cooking dinner she spend her time working outside of the home as a Doula and giving her time away to the community as a perpetually unprofessional volunteer.
---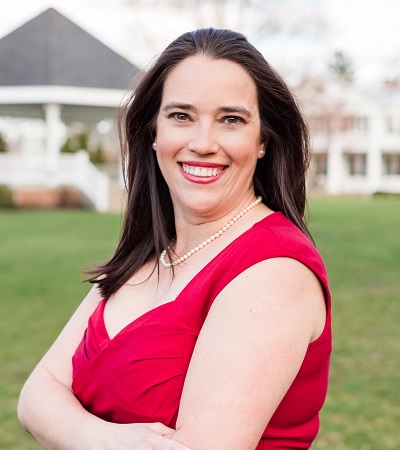 LYNDA LIND, Co-host
Lynda Lind has spent the last 15 years as a Navy wife and devoted volunteer. She is a stay at home mother of 2 with the survival skills needed for 7 moves and multiple deployments. She likes to spend her free time cooking and sewing, and has loved this year learning more about how the army does things.
---
STEPHANIE McCULLAGH, Marketing and social media manager
Stephanie McCullagh is an Army spouse and mom to two boys and a Golden Retriever, Griffin, who is more popular than she is! She has spent the last 20 years continuing to learn all things Army in support of her husband's military career. Her background is in marketing and communications and she loves that Canva makes her feel like a graphic designer. Having experienced 10 moves from coast to coast and someplace in between, she still finds a sense of adventure at each new duty station and looks forward to the new friendships. Her advice to other military spouses is to be open to the experience and to be yourself.
---
LYNN LAUER, Marketing
Lynn Lauer is a stay-at-home mom with 5 very resilient and well-traveled children. She married her high school sweetheart 23 years ago and takes pride in the title of Mom and Army Spouse. Lynn uses her background in business and marketing to champion Army Soldiers, families and events. She volunteers in her community whenever the opportunity arises and believes everyone, no matter their experience or background, has value to bring.
---
JUSTINA BURROUGHS, Writer/episode development (Employment)
---
MICHELE SUMTER, Writer/episode development (Education pt 1)
Michele Sumter is married to Colonel Shawn Sumter and they have three children. Through her own consulting company, she currently coaches new school principals across the country. She has served in military-connected schools as a principal at all levels, a director of student services, and a community college director over the last 20 years.
---
DANIELLE FOOTE, Writer/episode development (Education pt 2 transitioning kids with exceptional needs)
Danielle Foote is a proud army brat, the wife of an active-duty soldier, a mother of two teenage girls, and a professional educator. She has experienced the opportunities and challenges of educating military children from the perspectives of child, parent, and teacher. Danielle holds a bachelor's degree in Speech Pathology and master's degree in Reading, and is a certified reading specialist. She is passionate about educating, building confidence in, and fostering a love of learning in children.
---
PAYAL TALWAR, Writer/episode development (Health & Wellness)
Payal Talwar is a Neuro Linguistic Programming (NLP) Life and Performance coach and trainer, and a Law of Attraction trainer. She holds an MBA in HR and a masters in science. She has worked with corporates as well as educational institutes and individuals. She loves working with people to enable them to shift their mindsets and to empower them to optimally utilize all their internal and external resources. She is married to a Soldier in the Indian military.
---
GIOVANNA REYES, Writer/episode development ( Health & Wellness )
Giovanna Reyes-Alexander holds a Bachelor's degree in Human Ecology: Nutrition and Dietetics from the University of the West Indies. She also holds a Post Graduate Diploma in Institutional and Community Nutrition and Dietetics from UWI. She earned a Master's in Public Health, with a nutrition concentration from Tulane University. She has a wide array of experience, having worked at the Port of Spain General Hospital in Trinidad and Tobago as Registered Dietitian, and as a research field data-collection supervisor for a food security study. She also interned at the Pan American Health Organization (PAHO) and edited a Caribbean cuisine cookbook.  Alongside her military spouse, she has extensive travel experience having lived in Louisiana, Germany, California, Nevada, Kentucky, and now Pennsylvania.
---
ADDITIONAL SUPPORT:
Alexandra Ferguson
Arlen Jones
Miriam Williams
Aparna Menon
Helena Zmitrowicz