SMALL STATES CAN INNOVATE, TOO!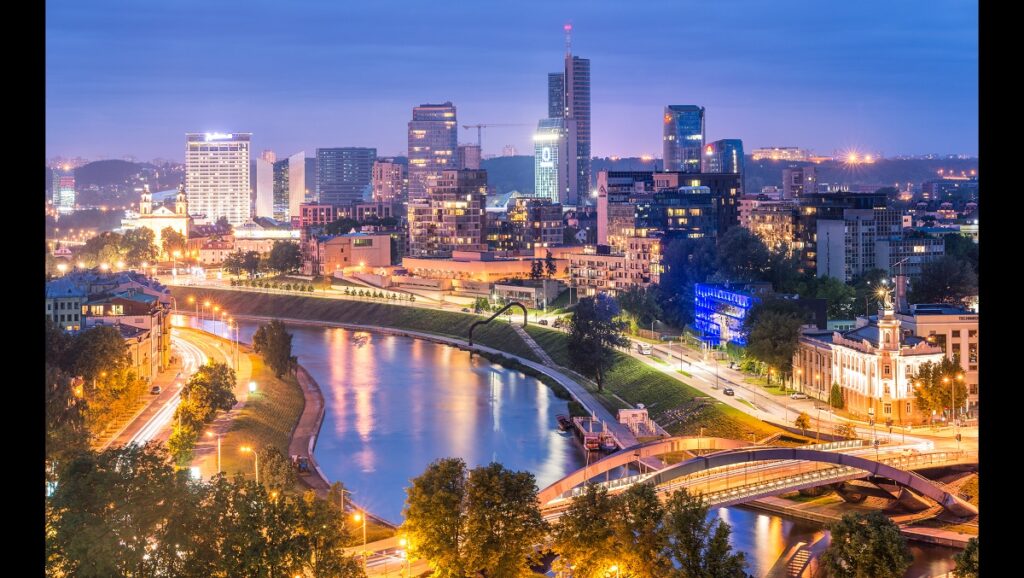 Situated on the eastern border of NATO, Lithuania faces the possibility that Russia will attempt to seize...
Define victory. It's a task often undertaken in professional military education (PME) classrooms. The answer seems relatively...
Force management and recruiting discussions in the U.S. defense sphere often devolve to the question of national...