Rupert Smith
General Sir Rupert Anthony Smith, KCB, DSO, OBE, QGM is a retired British Army officer and author of The Utility of Force: The Art of War in the Modern World (2nd edition, 2019). General Smith is also a senior advisor to the J. Sherwood McGinnis, Jr. War, Peace and Justice Project . General Smith retired from the British Army on 20 January 2002.  His last appointment was NATO Deputy Supreme Commander Allied Powers Europe, 1998-2001, covering the alliance's Balkan operations, including operations in Kosovo, and is a Visiting Professor at Reading University, a Fellow of Kings College London, and a Fellow of the Royal Geographical Society.
IN SEARCH OF PEACE AND JUSTICE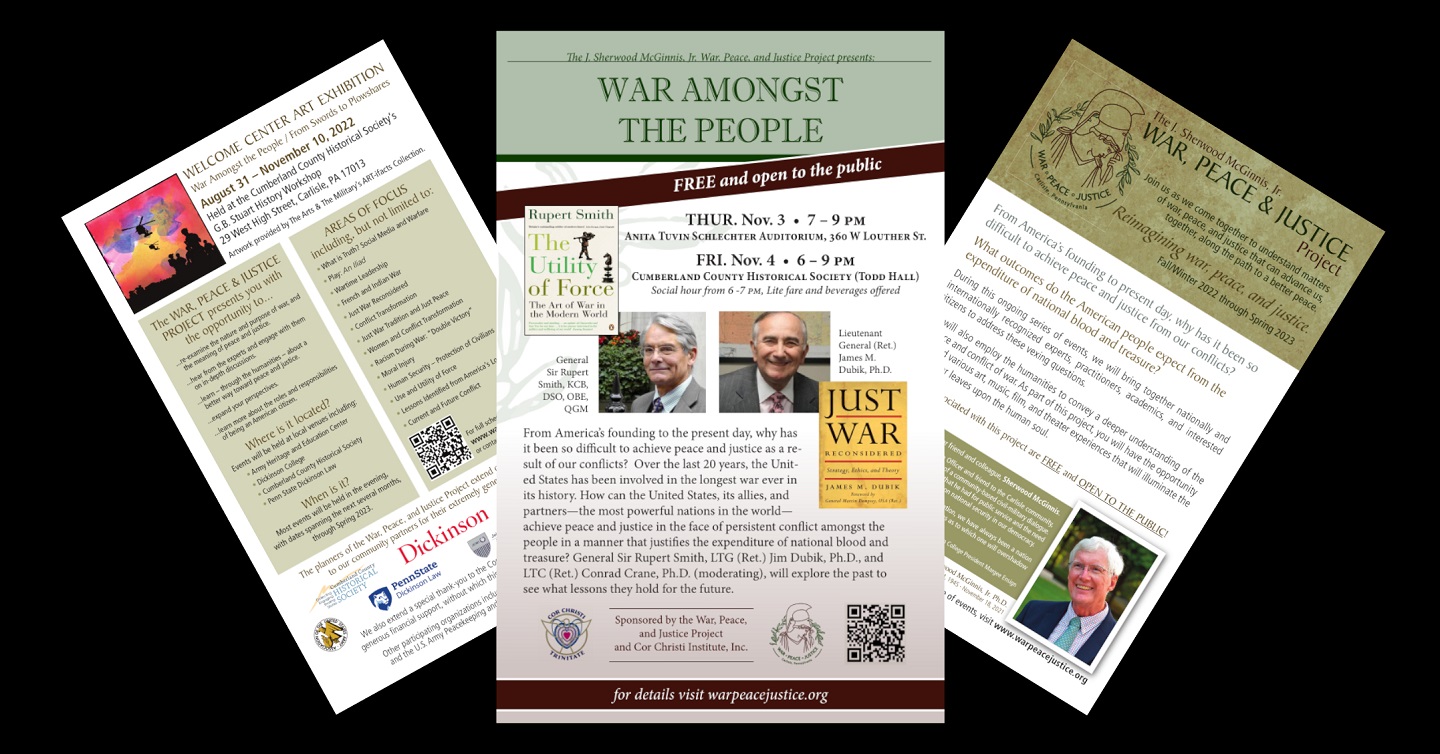 Every year the amount of sheer talent, knowledge and experience that comes through the little town of...
A BETTER PEACE welcomes authors General Sir Rupert Smith and Ilana Bet-El to the virtual studio to...