Brian Linn
Brian Linn is a Professor of History and the Ralph R. Thomas Professor in Liberal Arts, at Texas A&M University. He specializes in military history and war and society in the 20th century.
History is a powerful tool, but like all tools it can be misused, causing even greater damage...
I think in a lot of ways our job…is to move the dialog out of the Pentagon...
IT'S ONLY A PRE-WAR PERIOD IN HINDSIGHT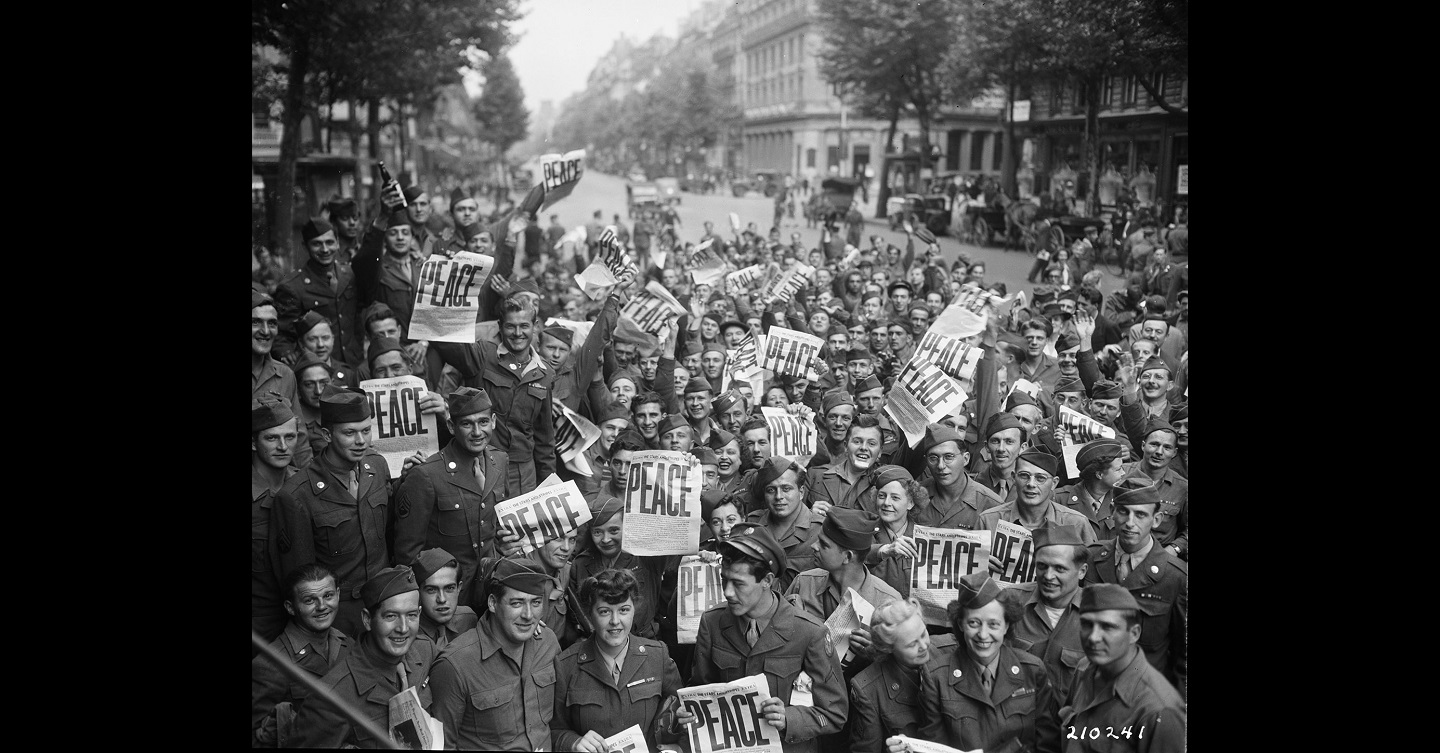 The Army prides itself on being able to learn, but it also has shown throughout history it...