THE EISENHOWER SERIES COLLEGE PROGRAM: 50 YEARS OF OUTREACH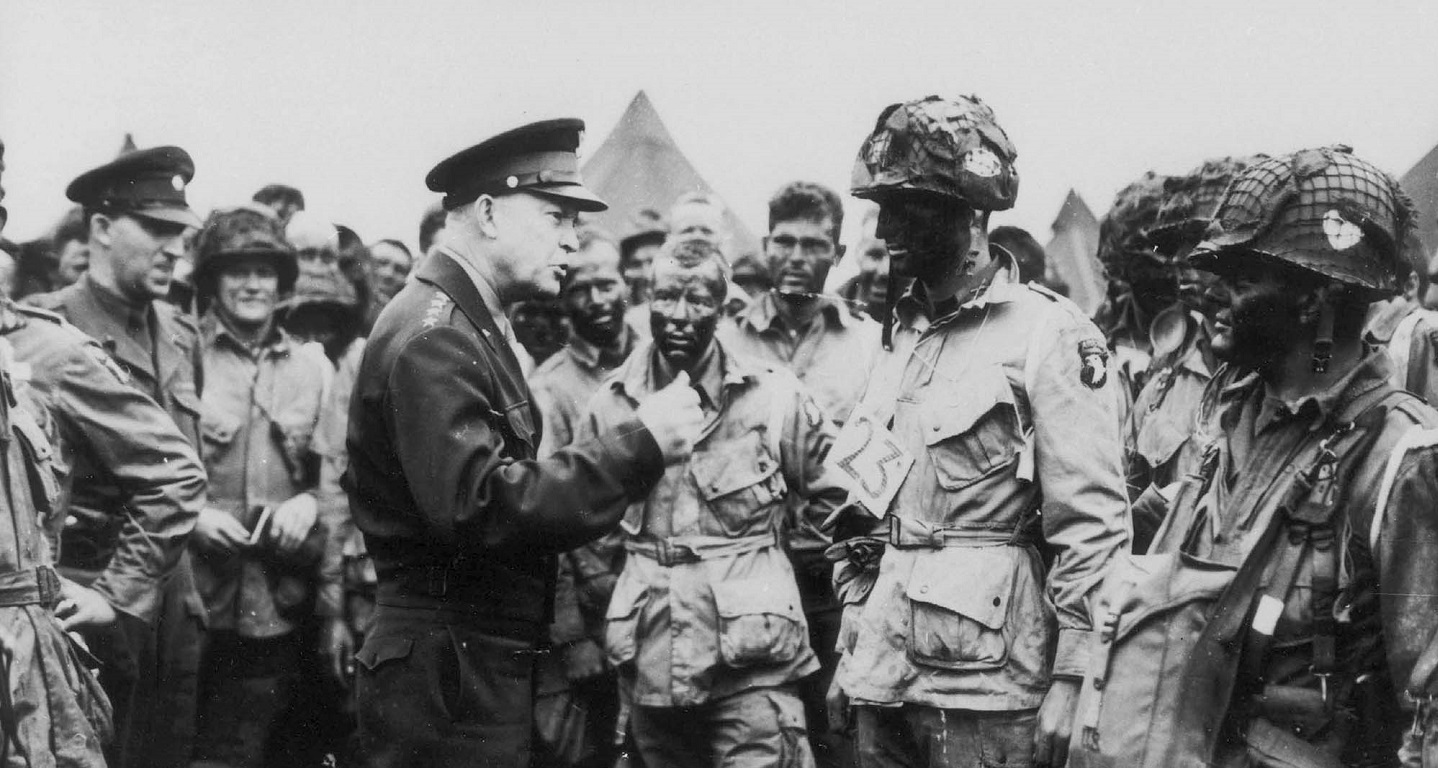 Dickinson College…students marched on the War College but instead of violence we had discussion.
In a time when the nation sees increasing political divides and claims that the civil-military gap is ever widening, one program reaches out to try and reverse the trend. Colonels Ed Kaplan and Mike Baim join WAR ROOM Editor-in-Chief Jacqueline E. Whitt, to highlight the contributions of the U.S. Army War College's Eisenhower Series College Program.
Ed and Mike explain how each academic year a joint cohort of military officers reach out to colleges and town halls across the nation to introduce War College students to audiences that are often unfamiliar with members of the U.S. Military. Their goal is to have reasoned and thoughtful discussions with the society they serve and protect. And for the last 50 years the Eisenhower Program has succeeded in closing that gap in communities that have little or no tie to the military.
Podcast: Download
Subscribe: Apple Podcasts | Google Podcasts | Amazon Music | Android | Pandora | iHeartRadio | Podchaser | TuneIn | Deezer | RSS
COL Mike Baim is a graduate of the U.S. Army War College AY19 Resident Class. Colonel Ed Kaplan is the Director of Aerospace Studies at the U.S. Army War College. Jacqueline E. Whitt is Professor of Strategy at the U.S. Army War College and the Editor-in-Chief of WAR ROOM. The views expressed in this presentation are those of the speakers and do not necessarily reflect those of the U.S. Army War College, U.S. Army, or Department of Defense.
Check out this video of a typical engagement for the Eisenhower Series College Program.
Photo: On the eve of the operation, Dwight D. Eisenhower visited Greenham Common, an English airfield in Newbury, where he addressed the blackened face of 1st Lieutenant Wallace C. Strobel, Company E, 502nd Parachute Infantry Regiment, 101st Airborne Division, and other airborne troopers.
Photo Credit: U.S. Army Signal Corps