SERVICE TO THE NATION: CLOSING THE CIVIL-MILITARY DIVIDE
(EISENHOWER SERIES)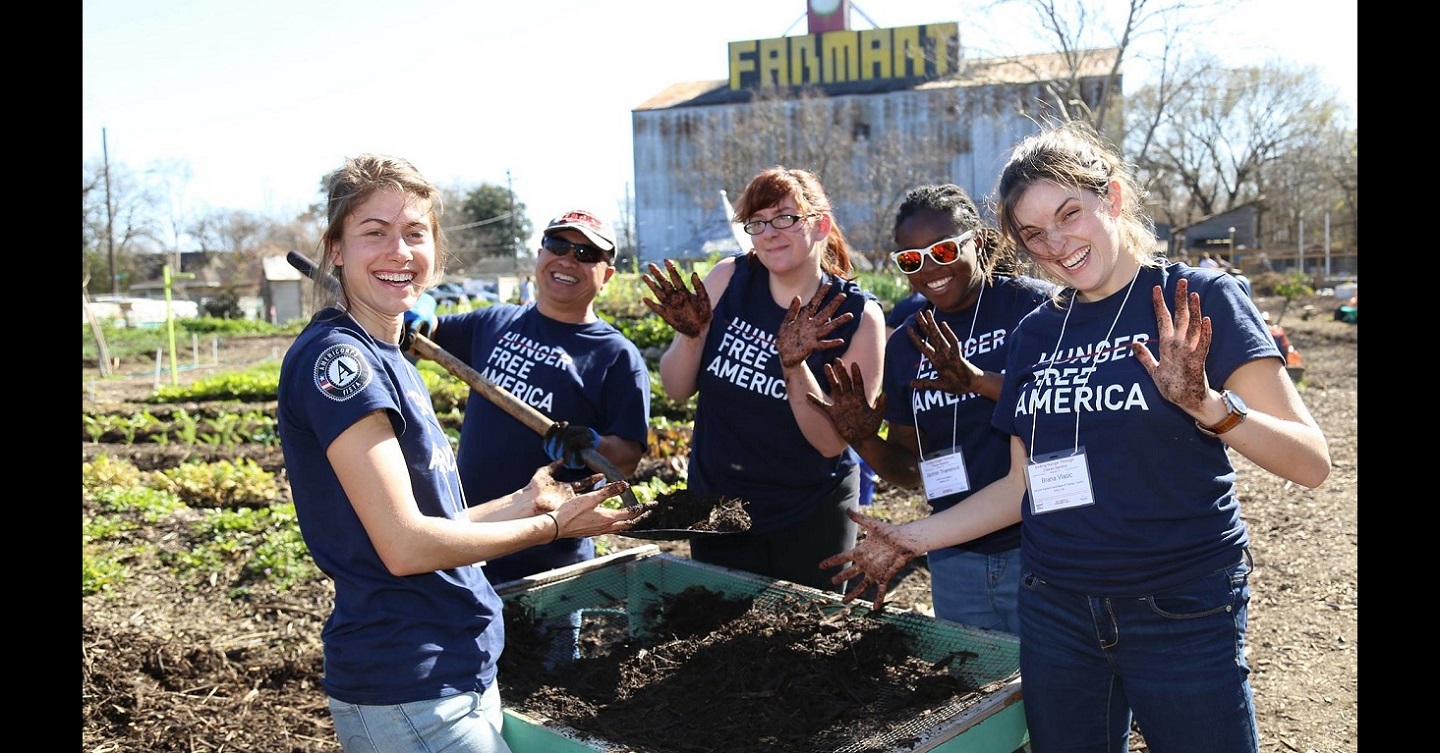 When you talk about the millennial generation a lot of them want some kind of fulfillment out of the work that they're doing and not feel like they're just gonna be a cog in the machine.
In September of 2019 we introduced you to the Eisenhower Series College Program. Members of the Eisenhower Program began the year on the road visiting colleges and universities, interacting with audiences often unfamiliar with members of the U.S. Military. Unfortunately the DOD's Travel Policy, as a result of the ongoing COVID-19 Pandemic, has curtailed the Spring schedule for the program. It is our hope at WAR ROOM to bring you a glimpse of what some of those presentations might have looked like via A BETTER PEACE: The WAR ROOM Podcast.
The first three episodes discussed diversity and inclusivity in the military and social media's impact on national security and technology's role on the battlefield.
In this fourth and final episode of the series A BETTER PEACE editor Ron Granieri is joined by three members of the U.S. Army War College AY20 resident course Aaron Sadusky, Eric Swenson and Melissa Wardlaw. The four of them discuss the relationship between higher education in the United States and the military. Their conversation ranges from compulsory national service, to the impact of current education standards on the military recruiting pool and the all volunteer force, to a free 13th and 14th grade.
Podcast: Download
Subscribe: Apple Podcasts | Google Podcasts | Amazon Music | Android | Pandora | iHeartRadio | Podchaser | TuneIn | Deezer | RSS
Aaron Sadusky is a Lieutenant Colonel and a Field Artillery Officer in the U.S. Army. Eric Swenson is a Colonel and an Engineer in the U.S. Army. Melissa Wardlaw is a Lieutenant Colonel and a Medical Operations officer in the U.S. Army. All three of them are graduates of the AY20 resident class at the U.S. Army War College. Ron Granieri is an Associate Professor of History at the U.S. Army War College and the Editor of A BETTER PEACE. The views expressed in this presentation are those of the speakers and do not necessarily reflect those of the U.S. Army War College, U.S. Army, or Department of Defense.
Photo Description: AmeriCorps is potentially one of the national service options spoken of in this episode. It is a network of national service programs, made up of three primary programs that each take a different approach to improving lives and fostering civic engagement. Members commit their time to address critical community needs like increasing academic achievement, mentoring youth, fighting poverty, sustaining national parks, preparing for disasters, and more.
Photo Credit: Photographer unknown
Also of possible interest
Other releases in the "Eisenhower Series":